Watersports
Apparel
Watersports Apparel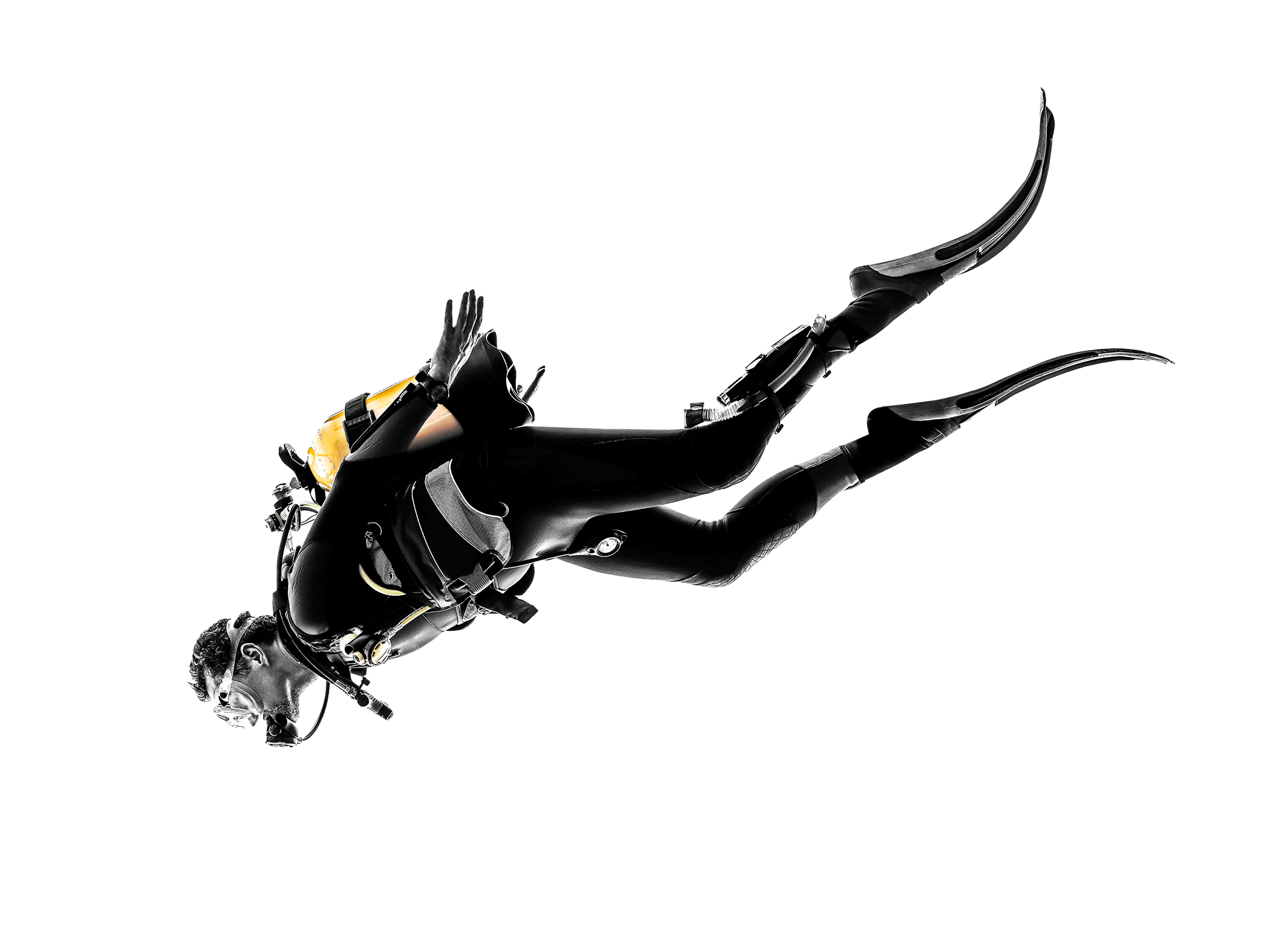 With over four decades of experience in wetsuit production, SHEICO maintains a professional R&D team, multinational production sites and a globalized sales network. These provide SHEICO with a sustainable competitive advantage derived from technological leadership, abundant experience, and production capability. Numerous world-famous brands have come to build strong partnerships with SHEICO to solidify their market leadership.
Wetsuits are the foundation of SHEICO Group. We fully utilize our advantage of vertical integration to offer wide selections of high performance materials that satisfy our customers' needs. When called upon, our experienced R&D team is also able to provide constructive recommendations to perfect our customers' designs.
Comprehensive Product Line Offers Diverse Choices
Watersports athletes typically possess a great deal of knowledge about their sports and demand high quality apparel that can enhance their performance. SHEICO understands how to stay at the cutting edge of innovation to continue to support our customers in creating the best possible wetsuits and dry suits that meet the demands of the consumers.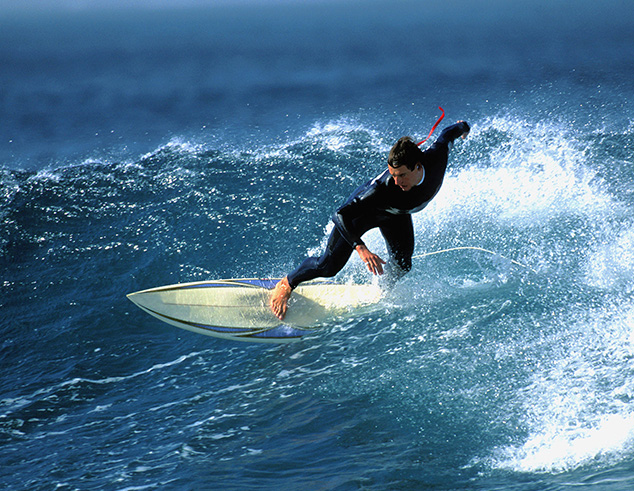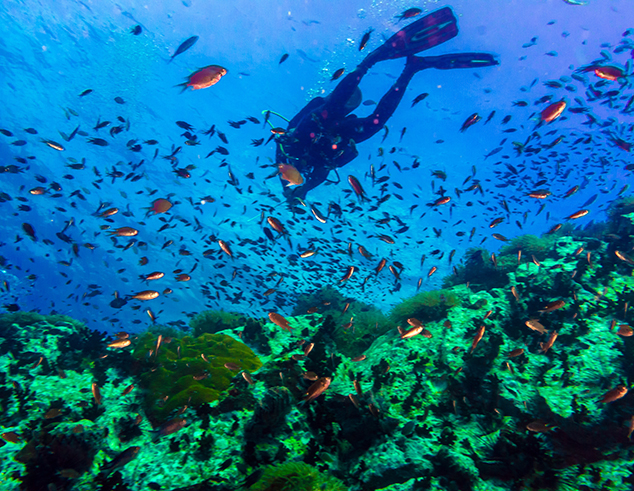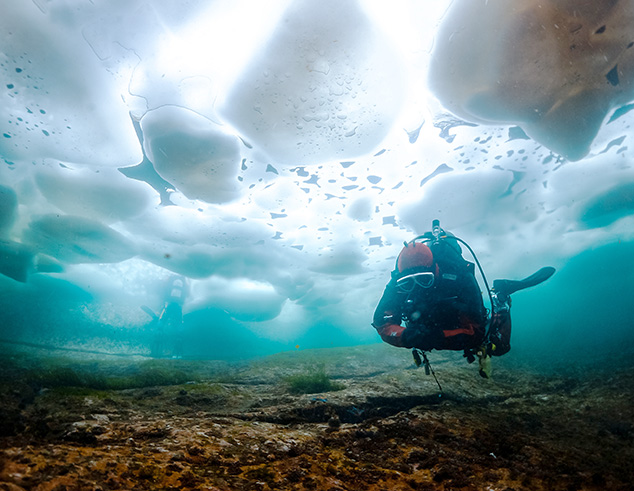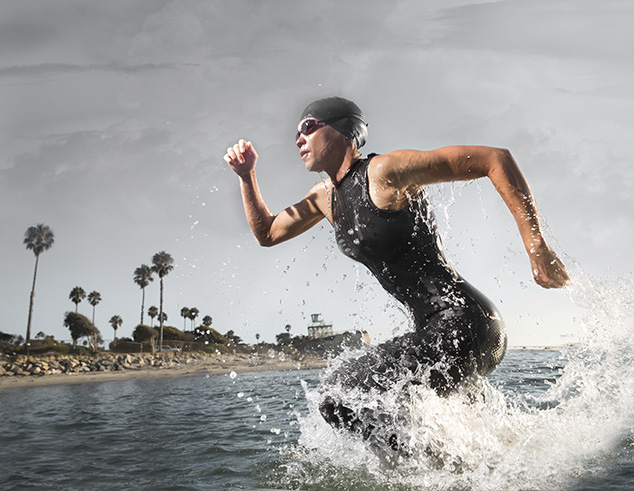 SHEICO's technological leadership can be demonstrated by the liquid seal technologies that SHEICO introduced to both the wetsuit and dry suit industries. These liquid seals are tailor made for the environments that the suits will be used in, and can withstand extreme levels of force that wearers may impose on the seams. This greatly enhances the wearers' experience as they enjoy various watersports activities.
SHEICO's comprehensive collection of water sports apparel include wetsuits, dry suits, boots, gloves, and other accessories. All of these products are fully customized to meet the specific requirements of our customers, with product features ranging from warmth, flexibility, and comfort to aesthetics and style.
All of SHEICO's production facilities are certified with the ISO 9001 quality standard. The standardized production processes and systematic quality management ensure that our products meet the requirements of world-class brands, and that the end consumers will be able to enjoy outstanding products.
Just Say Yes To Eco-Friendly Neoprene
Sheico has made wetsuits greener than before by using numerous Eco-friendly technologies such as doped-dye yarn, recycled polyester, Eco carbon black, water-based glue, neoprene recycling process, and limestone neoprene. With these efforts, we are able to save huge amounts of raw materials, energy, and water resources. We love the environment we live in, and our entire industry relies on its preservation. That's why we keep developing greener wetsuit technologies. It is time for a change. This is the time to stand with Sheico, and make your products greener than ever before.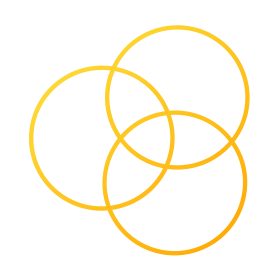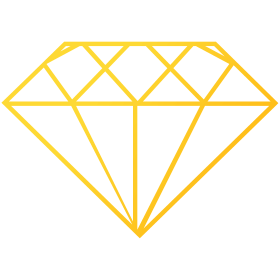 Watersports Apparel Products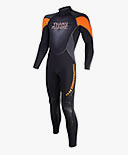 Diving Wetsuits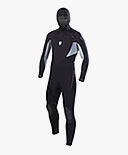 Surfing Wetsuits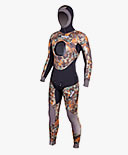 Spear Fishing Wetsuits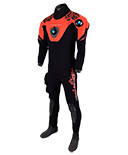 Diving Dry Suits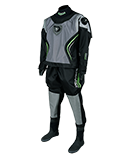 Nylon Diving Dry Suits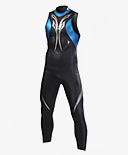 Triathlon Suits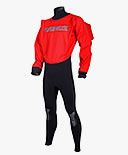 Nylon Dry Suits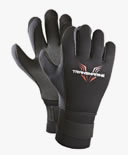 Neoprene Gloves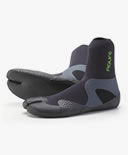 Neoprene Boots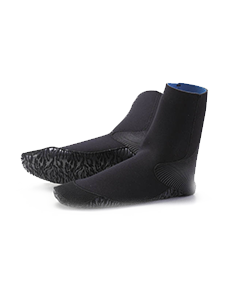 Neoprene Socks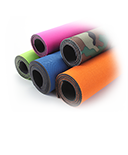 Neoprene Sheets